Business Sales Consulting and Training Services in Boise, ID


Serving Idaho, Washington, Oregon, California, Colorado, Utah, Arizona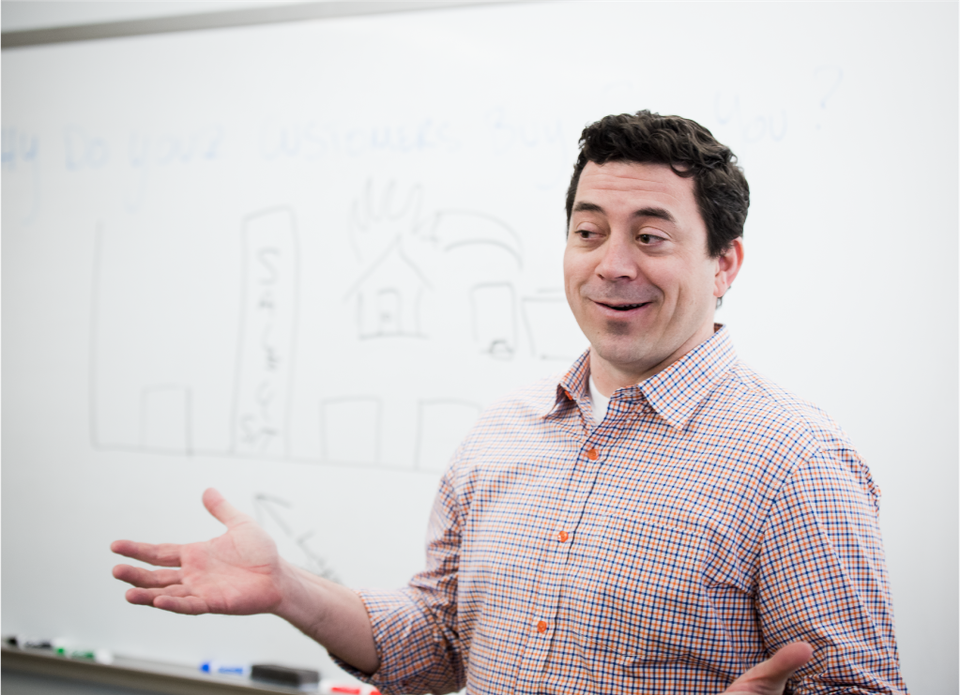 Sales Consultant and Training Seminars
Whether you are looking for onsite sales training courses, a sales and marketing consultant, a sales cycle audit service, or a motivational keynote speaker to help increase your revenue, call me, Quinn Bahm, at (208) 559-7168.  I would love to discuss how I can help you with my business consulting services.

Located in Boise, ID, I also provide onsite services to businesses in California, Colorado, Arizona, Oregon, New Mexico, Montana, Wyoming, Utah, and Washington.
Call me for direct sales and cold calling training, or sales team and management training on how to improve your sales.
My business sales experience and expertise paired with my love for storytelling and research, create the perfect combination to inspire my audience to positive change. 
Because of my attention to detail and thorough research, business expertise, and ability to look at challenges from different angles, I provide effective sales process consulting services.
Effective, engaging, and thorough, I will infuse your business with new ideas, energy, and honest feedback.