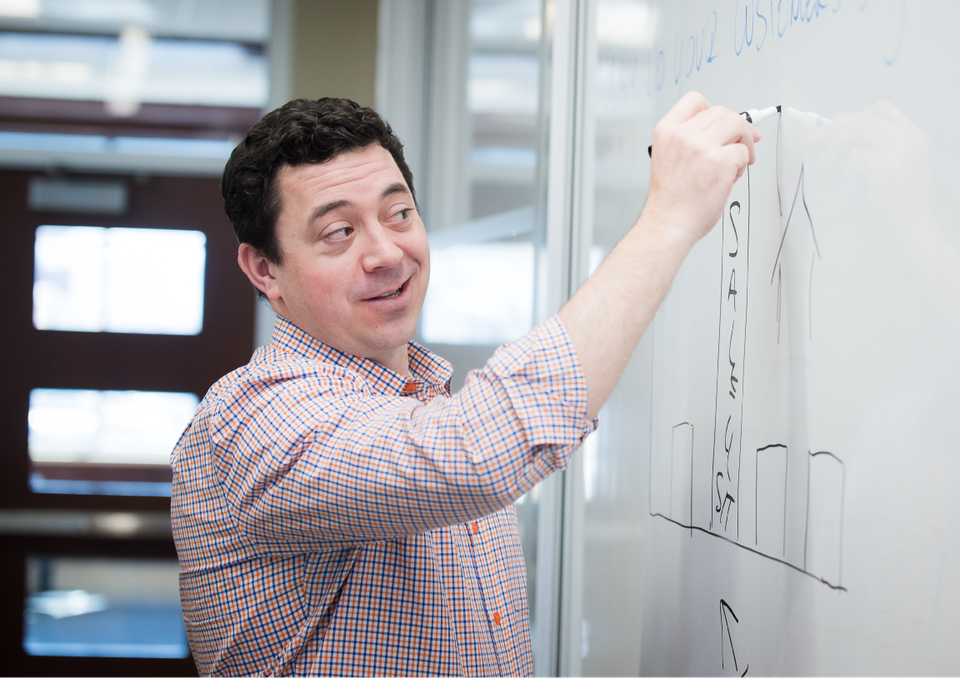 Sales and Marketing Consultant
With an Executive MBA and over 15 years in a chief sales management role, I have been effective in my sales training, motivational speaking, and other business consulting.  Working in the print phone book industry in a digital world has forced me to work harder and be more creative in my solutions to increase our sales revenue and energize our sales teams.  My effective solutions and trainings have helped not just our phone book company, but others across the nation.  
I am a believer in lifelong learning, research, and I am not scared to try new things based on market research and thinking outside of the box.  Call me, Quinn Bahm, at
(208) 559-7168
to talk about how my business consulting and training services can help your business increase its sales revenue.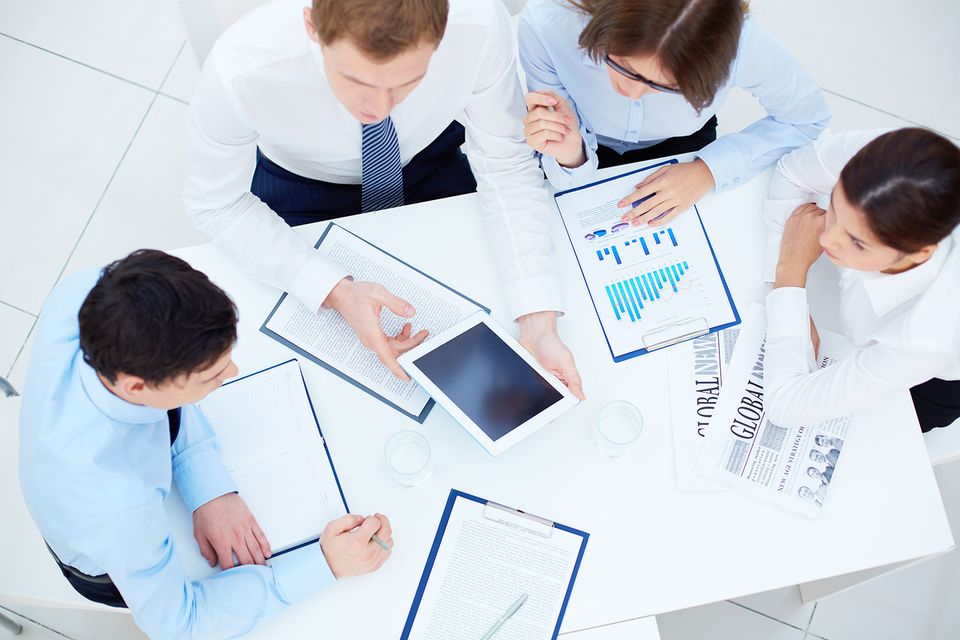 Business Consulting Services
Sales Motivation

Sales Process Consulting

Science behind sales and marketing

Marketing content auditing

Market content consulting

Consumer survey and focus group information gathering and interpretation
There is always a way to change the direction of your business.  By researching and finding the information needed to look at your challenges differently, we can find a solution.
To energize your sales team, find solutions to your sales challenges, and for other sales and marketing consulting, call me at

(208) 559-7168.
I provide services to Idaho, California, Oregon, Washington, Colorado, Wyoming, Montana, Utah, New Mexico, and Arizona.