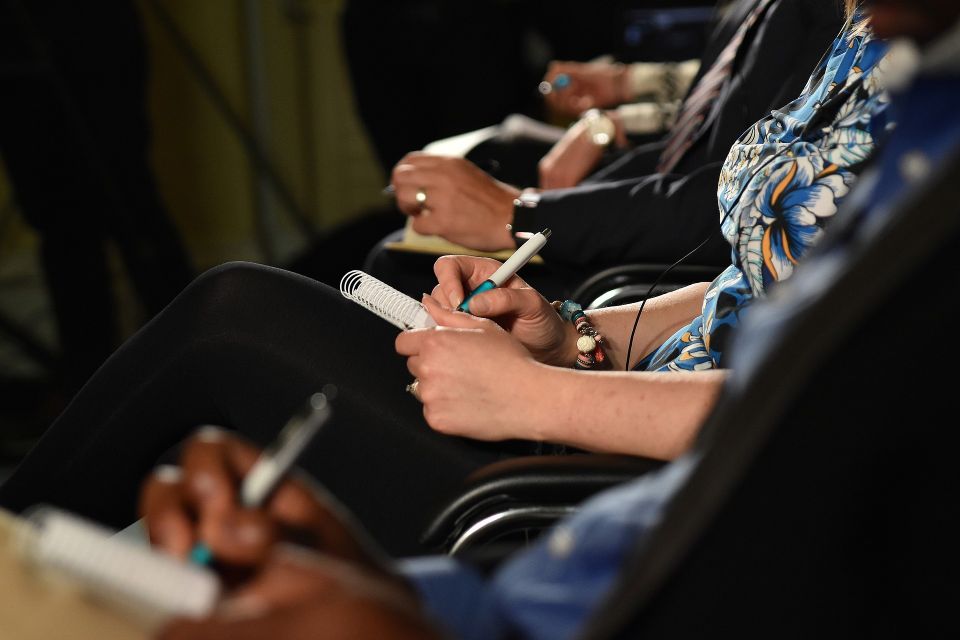 Business Sales Training based in Boise, ID
As the chief sales manager of Impact Directories for 15 years, I conducted sales training for our own sales teams in Idaho, Oregon, Colorado, and Wisconsin.  In 2013 I began to provide sales training courses to other phone book companies in California and other states.  Labeled "Rock star of the phone book industry", my thorough research abilities and out of the box thinking helped these phone book companies increase their sales revenue amid the ever growing online advertising world.  
Since then my sales training and coaching experience includes:
Sales workshops 

Business Seminars

Webinars

Teaching Chamber of Commerce about online vs. print advertising and more

Executive MBA 
My onsite sales training is customizable to your business.  Before I come for your training I will thoroughly research and gather information about your industry, company, market trends, and more.  We will talk about your goals and I will adjust the training to your needs and provide you with the type of sales training you need such as:
Cold Call Training

Inside Sales Training

Sales Negotiation Training

Sales Team Training

Sales Management Seminars 

Direct Sales Training and Consultant 

Week long Training seminars

Day and a half motivational training
I will leave you with a detailed report of my research.  You will come away with recommendations on how to improve sales, and your team's selling skills training will increase their success.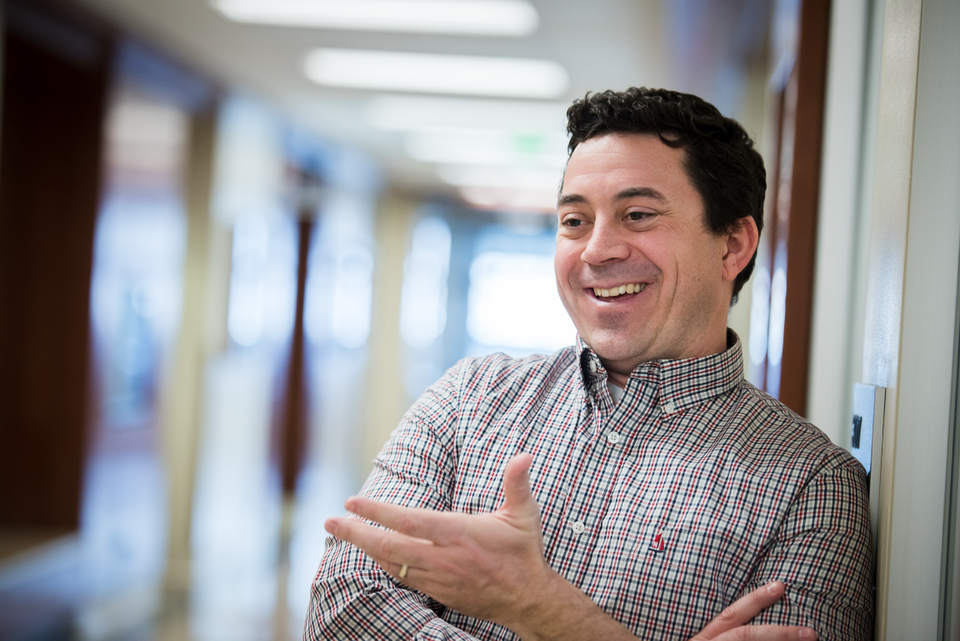 Sales Strategy Consulting, Coaching, & Training
Combining my sales training with my
Sales Process Auditing services
will give you an even more fine-tuned plan of what current sales processes are working, what aren't, and how we can find specific solutions to increase your revenue.
I love talking with and learning about people.  My ability to understand customers and how behavior science relates to advertising, research and gather information, and conduct a dynamic training, paired with your newly inspired sales team, will provide your business with the sales transformation you are looking for.  There is always a way to research and find information to readjust the way you are
selling something that translates to your customer base, thus increasing your sales.
With experience as a business sales and marketing consultant, trainer, and motivational speaker, I provides the expertise and level of engagement that inspires positive change to those I train.
If you are wondering how to increase your direct sales business, call me at (208) 559-7168 to discuss how I can help you bring your sales to the next level.
I provide business consulting services and sales management courses in Idaho, Arizona, Colorado, California, Washington, Wyoming, Montana, New Mexico, Utah, and Oregon.