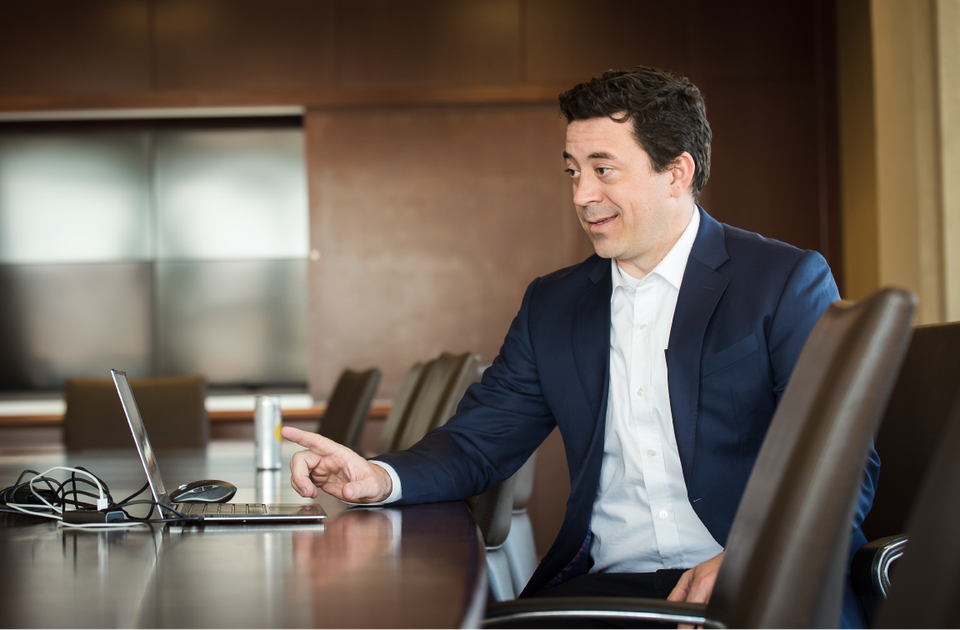 Sales Process Auditing and Consulting based in Boise, ID
If you are looking for a solution to improve sales, having a sales expert complete an in-depth sales audit can be a great benefit.

.  I am thorough in my research, think outside the box, and at the end of my audit I will give you a detailed report with recommendations on how to increase your sales.





Getting to know you and your company, your company goals, your sales and marketing goals, and looking at all of your sales process' strengths and weaknesses, are just a few of the pieces that I analyze while performing your sales audit.   


It is important to evaluate your sales process regularly.

Customers' needs and wants, as well as sales tools, are always changing.  You don't want to be left behind by your competitors.  I will help you determine what is working and what needs to change.  

Questions to ask:
How has your sales team changed?

Has your customer base changed?

Are there any new products or services you can offer?

Are there any new markets you can enter?

What is your sales capacity and how much are you at capacity?

Is there anything you can automate?

How much is your current sales process being followed?
When performing your audit I will ask all these questions (help you answer them) and more.  If you would like further help I can also provide your sales team with
sales training seminars, cold calling training, direct sales training
and more.
Call me at (208) 559-7168 to learn how I can help you.
Based in Boise, ID, I provide local business consulting services in the Treasure Valley as well as to Arizona, Colorado, California, Idaho, Washington, Montana, Wyoming, Utah, New Mexico and Oregon.