Motivation Speaker based in Boise, ID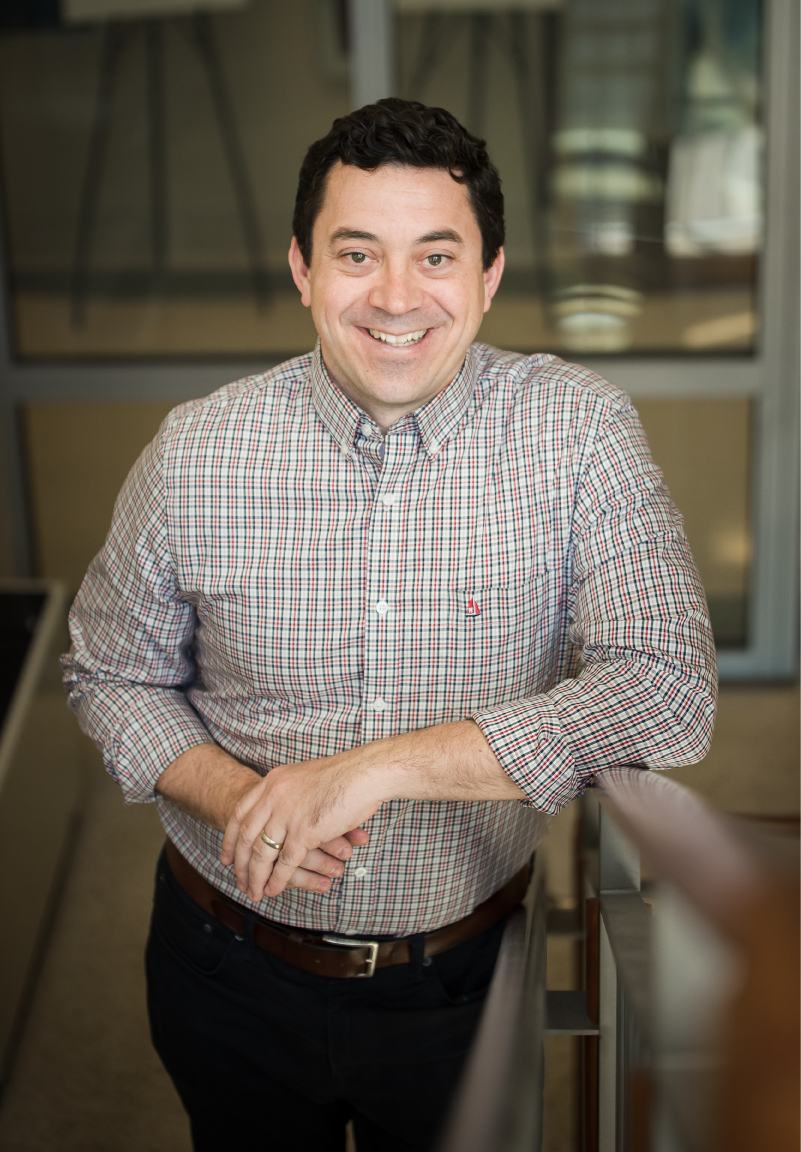 I have been a motivation speaker for business seminars, trainings, and other events since 2012.  I started my motivational speaking career after speaking at ADP (Association of Directory Publishers), a national phone book convention.  After my first year in 2012, I spoke at the ADP convention for the next 7 years and have expanded to other speaking events.
Topics I speak on:
Goal Setting

Mindset Change

Running a Legacy Business

General Sales

General Business Motivation

Running a Print Phone Book in a Time of Digital Advertising
My love and understanding of people allows me to customize my speaking to your needs.  By putting myself in the shoes of my audience and understanding their fears, worries, challenges, hopes, and more, I can communicate authentically to inspire them with confidence and motivation.
My expertise and experience in business sales management combined with my sense of humor and passion for inspiring people energizes my audience leaving them ready to act. 
Find out more about me HERE.
As your motivation keynote speaker, audience members will be entertained, taught, and motivated with confidence and desire to implement positive change.   
I specialize in motivating sales teams, managers, and leaders to improve.  I also provide in-depth
business sales trainings
and
sales process auditing services
. 
If you are in Boise, ID and looking for a local motivation speaker, I am based in Boise and would love to energize the members of your group.  I also travel to the Pacific North West, Arizona, Utah, New Mexico, and Colorado.
Call me at

(208) 559-7168 to schedule.
Others have described me as a master storyteller who infuses audience members with energy, confidence and motivation to move forward towards their goals.  I am one of the top motivation speakers in the phone book industry and provide motivational speaking services in Idaho, Colorado, California, Oregon, Washington, Arizona, New Mexico, Utah, Montana, and Wyoming.